Designer Frames & Precision Lenses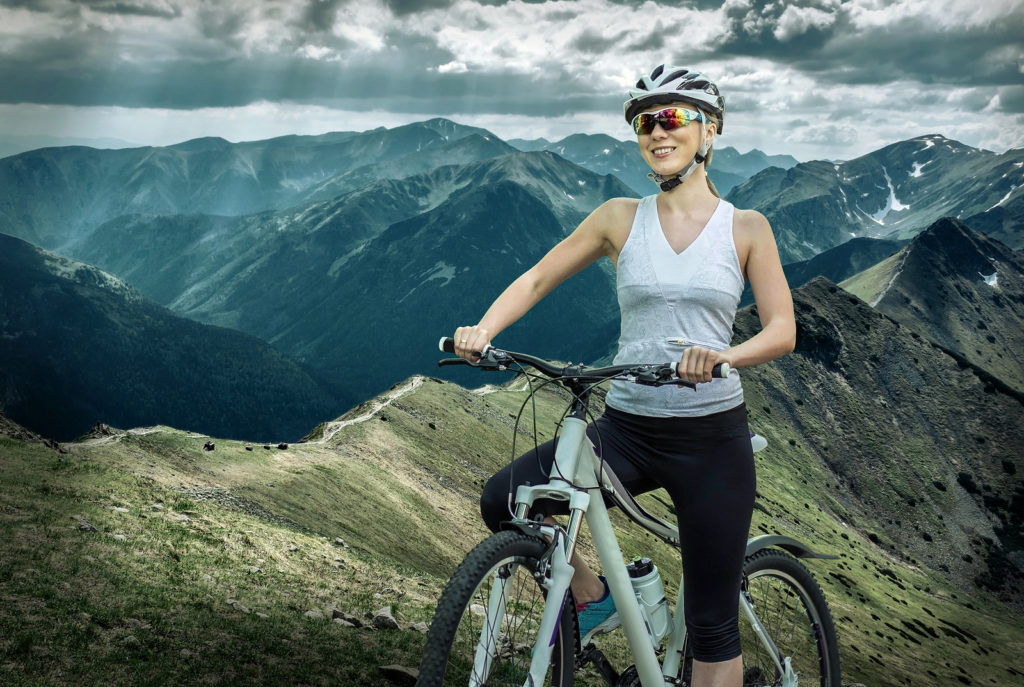 Find your perfect match at Vista Eye Care.
The right eyewear balances form and function. You want to look great, feel great, and see clearly in every condition. Vista Eye Care can help you find your match.
Our optical studio features a curated collection of designer frames and precision lenses. Your eyes deserve the best, and our experienced team can help you find it.
Call or click to schedule your appointment.
What are my options for lenses?
There are many eyeglass lens options available. Your eye care provider will take your lifestyle and vision correction needs into consideration when helping you select the right lenses for your eyes.
Here are some of the most common eyeglass lens types:
Transition lenses – These lenses are made of dynamic materials that automatically adjust to the level of surrounding light.
UV coated lenses – UV coating can be applied to regular eyeglasses. UV coated lenses look like any other lens – the coating is transparent.
Polarized Sunglasses – Polarized sunglasses have a special filter that blocks intense reflected light reducing UV light and glare. These are especially useful when driving and spending time outside. They improve contrast, clarity and reduce eye strain.
Scratch-resistant coating – A transparent coating that helps protect lenses from those annoying scratches. Scratch-resistant coating is useful for everyone, but especially children and those who are tough on glasses.
Polycarbonate lenses – Polycarbonate lenses are impact-resistant and provide UV protection. They are also thinner and more lightweight than plastic lenses.
Thinner lenses – If you have a high glasses prescription, then your lenses may be thick and heavy. We offer thinner, lighter lenses to help with this problem.
Anti-glare lenses – Anti-glare lenses are made with a special material making them less reflective than regular eyeglass lenses. This improves the function of the eyeglasses by allowing more light through the lenses, reducing glare and the wearer enjoys very clear vision.
Need a prescription?
We do that too! Vista Eye Care offers comprehensive eye exams at our Green Valley office. In addition to assessing your visual acuity, your eye care provider will examine your eye health and function.
Schedule a comprehensive eye exam at Vista Eye Care now.